Toothbrush
for Brushing Instruction Lead to Healthy Teeth

This toothbrush is made for brushing instruction. Two kinds of filament hardness can be chosen.
Toothbrush for kids is also available.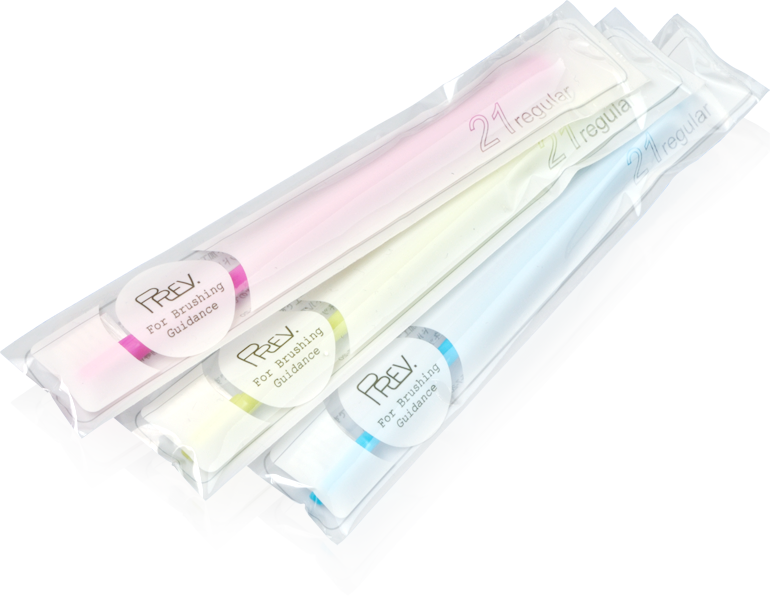 Features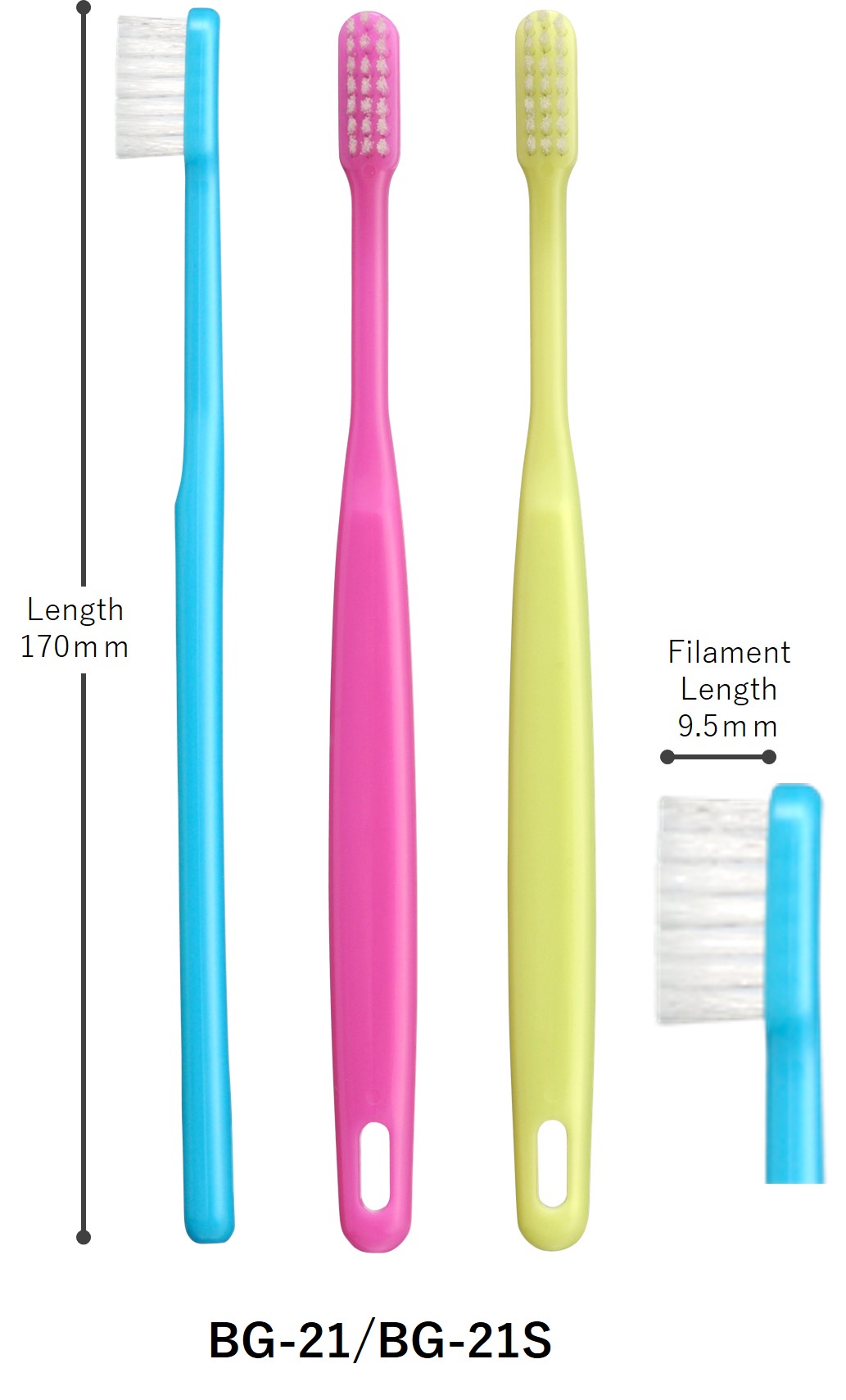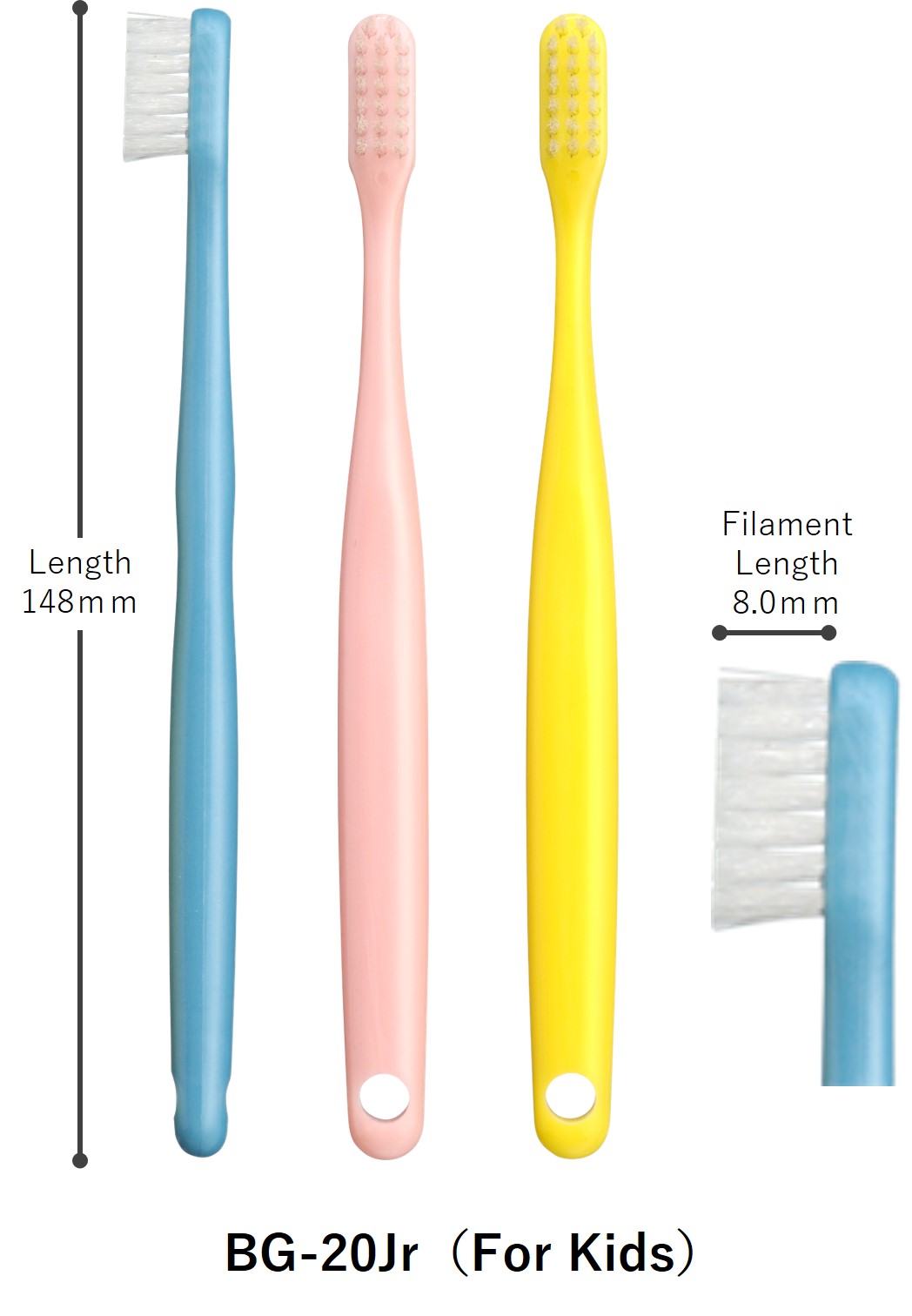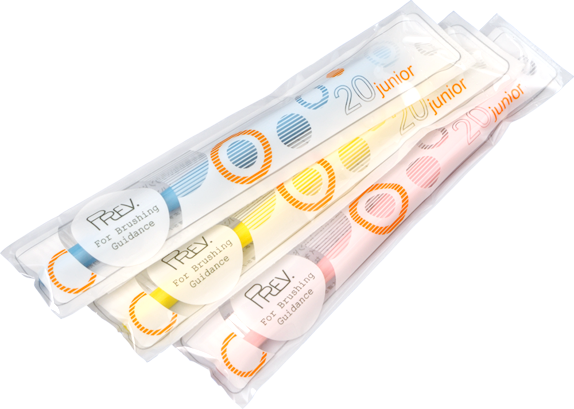 Toothbrush Lead to Right Brushing

Prev is developed for brushing instruction. Two kinds of filament hardness as normal and soft, also toothbrush for kids is prepared because there is much more opportunity to instruct kids how to brush.
Three popular colors are selected. It is recommended for periodontal patients or those whose gums is weaker. Color printing of your name is possible.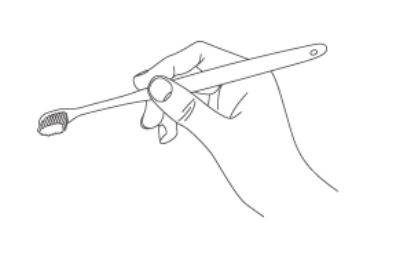 Handle Designed for Ease of Use

Prev is designed in consideration of easy using inside your mouth.
Since the simple straight handle can brush your teeth with light-power, women or elderly people also can grab it and clean their mouth comfortably. It is sure that when you once use our toothbrush, it will become a necessary item for your daily life.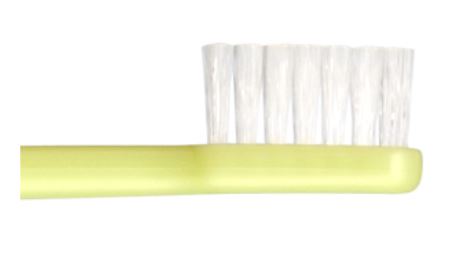 Top Quality Dupont Tynex Nylon

With 70 years of history, Tynex Nylon from Dupont excels at durability and can take out dental dirt firmly.
As filament has been round processed, it will not hurt your teeth and your gum.